"Live in Avex Rave 2001" is a concert recorded by Dead or Alive during the participation in the festival of Japanese electronic techno music called "Avex Rave 2001", an event organized by the company Avex Inc. with the Avex Trax record label (stamp with which they released the albums Fragile and Unbreakable). It was recorded on August 17, 2001 at the Tokyo Big Sight exhibition center in Tokyo, Japan.
The concert was broadcast on "Channel A" (Avex Channel Japan), at the same time it was published on the official website of Dead or Alive.
Two new members, Cliff Slapher and Micki Dee, performed with Pete and Steve at the Avex Rave.
Track listing:
[
]
Live in Avex Rave 2001 - Live at the Tokyo Big Sight Exhibition Center, Tokyo, Japan (17/08/2001):
[
]
My Heart Goes Bang (Fragile version)
Something in My House (Fragile version)
Turn Around and Count 2 Ten (Fragile version)
Hit and Run Lover (Unbreakable version) Ventura Mix
You Spin Me Round (Like a Record) (Nukleopatra version) Sugar Pumpers Remix
Lover Come Back to Me (Fragile version)
Videos:
[
]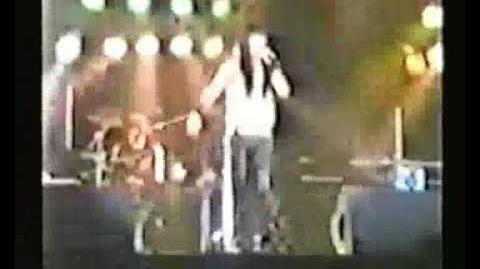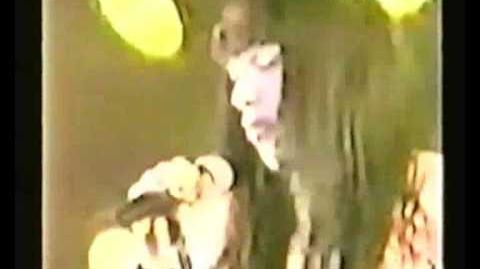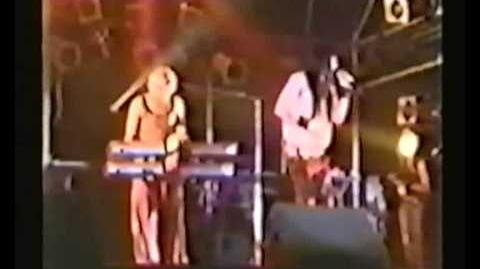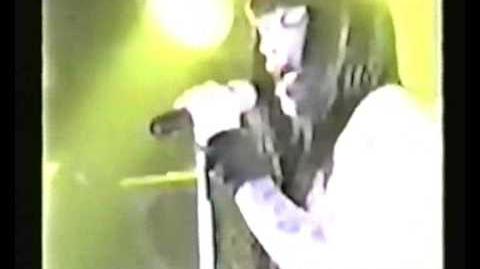 Gallery:
[
]